About the Italian American Civic League of Fort Lauderdale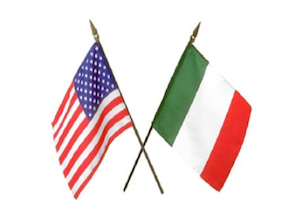 We are a club that represents every part of Italy and America. The purpose of our club is to keep our Italian Culture and Heritage alive.
Its a place to come together where we enjoy our monthly Pasta Night Meetings, Dinner Dances, Picnics, and other functions throughout the year.
President
1st Vice President
2nd Vice President
Treasurer
Recording Secretary
Corresponding Secretary
Paolo Salvo
Bill Ricco
Francesca DeMarco
Deborah Capurso
Leah Von Salvo
Pat Ricco
Joe Martino
Vincent Croce
Domenico Capurso
Frank Falsetta
Lawerence Lauricella

One Year
One Year
Two Year
Two Year
Two Year

JoAnn Bolanda Miniaci
Angela DiNatale
Martino and Rosetta Petreccia